Competitive Marketing
Affordable Marketing For Your Business
Competitor Assessment
Internet Marketing needs practical goals otherwise it seems like you are just throwing money at the wind and hoping it sticks to some customers. 
We base our whole platform on creating practical goals off of where your immediate competitors stand.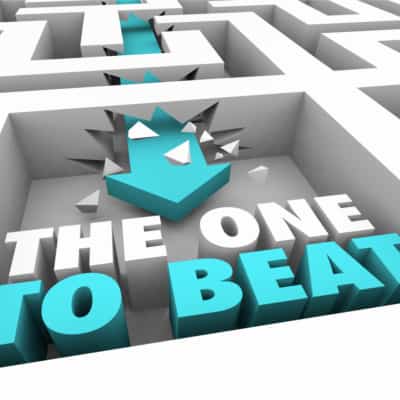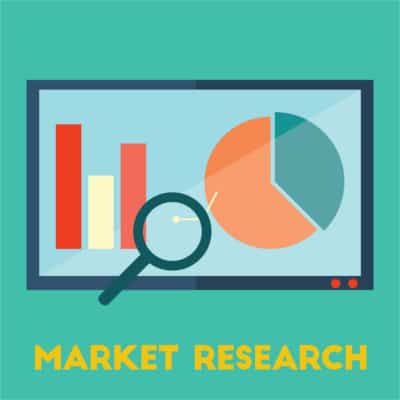 Buyer Personas
When you are determining your online opponent and the market with which you aim to succeed, you gain more interest and information in your buyers and sales demographics as well.
Buyer Personas gives us a statistical edge on who we should be targeting which can improve rankings and ad quality.
Rank Tracking
Finally we work on tracking your ranks and your performance month over month. Additionally, we will track your competitors as well, note what changes they've made and then make an effort to overturn and upset the changes in order to help curb your website to a bigger online advantage.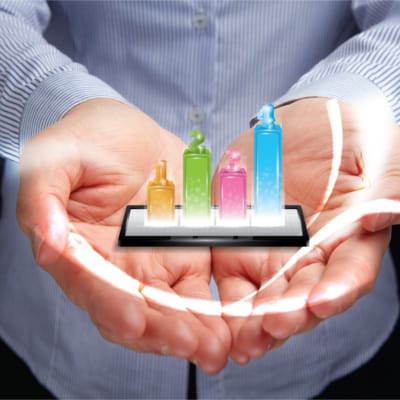 Hey I heard you're competitive, I'm competitive myself. But are you competitive enough? Most people online think they are super comepetitive online, but there are levels to this game. Fill out the quiz to the right to determine if you are competitive enough as an online business owner.
Our Mailing Address
5115 Excelsior Blvd. #256
St. Louis Park, MN. 55416