Printing Services
Affordable Printing Services For Your Business
Business Cards
Most of the businesses we work with need business cards at some point or another. We work with wholesale printers to provide business cards nearly as at-cost as possible.
For our clients, we will design the business cards and send them to you for approval, then we will send them out for printing and they will arrive within 3-5 days.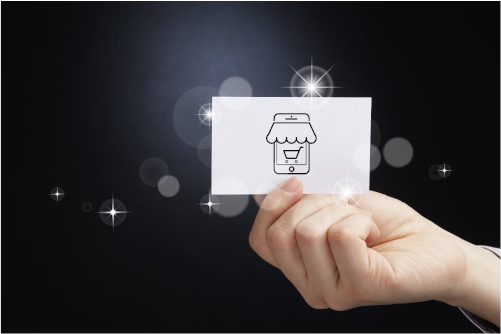 EDDM Services
EDDM or direct mail marketing is utilizing flyers, postcards, etc; to reach a large amount of customers. If you don't know the first thing about it, we can help you with the design of the materials and help map out the routes that will best help your business.
Niche Printing Services
Posters, Banners, Yard Signs, you name it and we can shop around for the best prices for your specific situation. 
We will work on the design proof of concept and timeframe necessary to receive the project. Like our other print jobs, we will ensure that we can provide the ideal quality product for your business.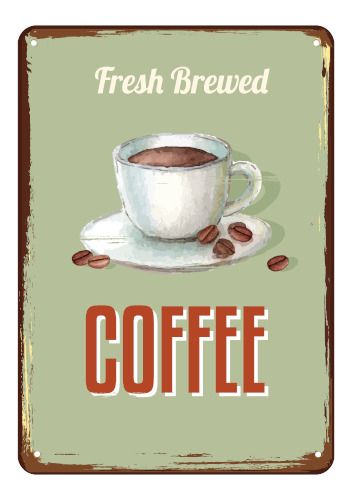 Our Print Policy
We offer our printing services at nearly the wholesale rate for our customers. We do not take one-off print jobs and this page is for reference for our clients who are interested in our print options.
If you would like to use our print services, please contact us about additional services as well otherwise we encourage you to check out any of the local printshops in the Twin Cities.
We are not a print shop, we are a marketing company that has a wholesale account for printing as a courtesy, you cannot visit this location and receive prints, but instead, we can arrange to meet and exchange the prints. Payment can be upfront or added to your next invoice.
Our Mailing Address
5115 Excelsior Blvd. #256
St. Louis Park, MN. 55416